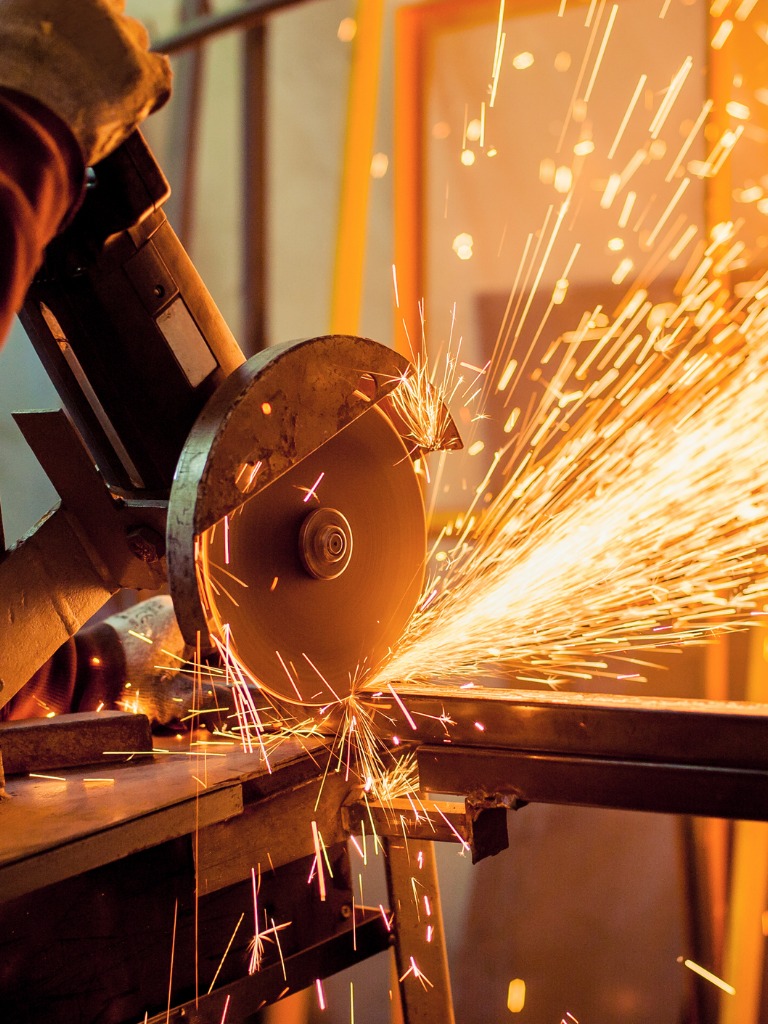 CENTERLESS GRINDING
Centerless grinding is a machining operation which does not require a center hole, driver, or workhead fixture. It is used to grind and finish parts without mechanically constraining the workpiece for stability.
CREEP FEED GRINDING
Creep feed grinding is a type of plunge grinding that uses specialized grinding equipment to remove material at higher rates than a typical grinding process.
ID / INTERNAL GRINDING
Internal grinding or ID grinding uses a small, high-speed grinding wheel and is used to grind the inner diameter (ID) of holes or surfaces.
OD / EXTERNAL GRINDING
External grinding or outer diameter (OD) grinding is used to grind the external or outside surfaces of cylindrical parts.
SURFACE GRINDING
Surface grinders are used to produce flat and parallel surfaces. The work is mounted to a table and fed back and forth under the grinding wheel.
---