Our Profile
Dubai Engineering Turning
Dubai Engineering Turning, Sharjah, UAE, was established in 1990 on humble beginnings as an engineering services company specializing in vehicles & generators engine overhauling, welding works, lathe works & fabrication.
In the beginning the company had only a few professional technicians but has now achieved phenomenal growth and a sizeable workforce.
Since 1999, Dubai Engineering Turning started manufacturing foam concrete machines & also servicing the machines. With many years of experience in the industry our experienced engineers and technicians have designed, supplied, installed, tested and commissioned foam concrete machines from initial concept right through to final delivery. We are reputed in the market for our prompt delivery schedules and ensure that our components and management system comply with international quality norms.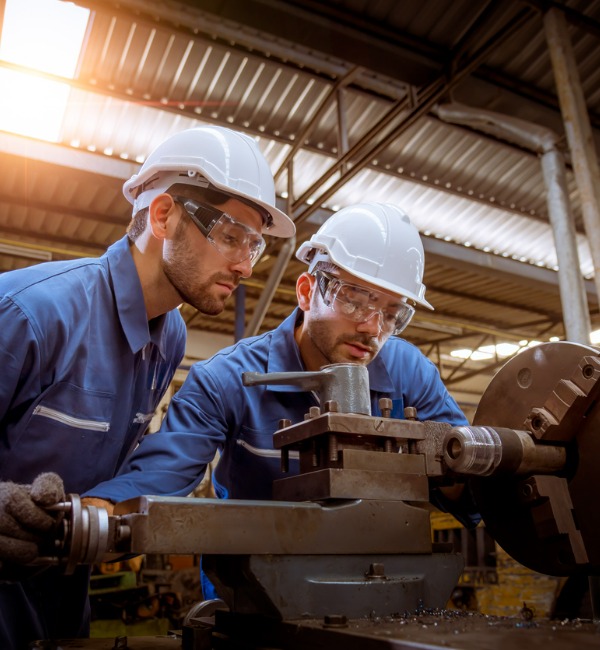 ---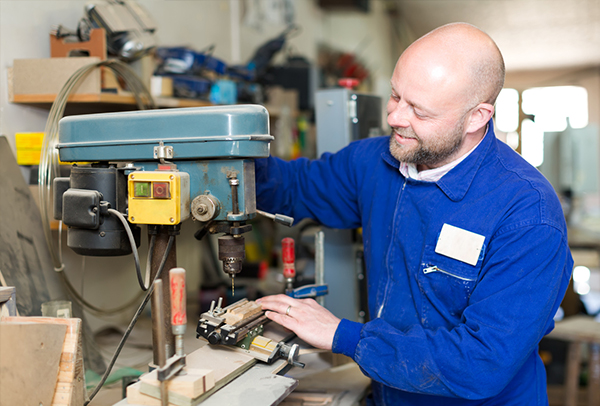 Our professionalism and experienced knowledge base has allowed us to pay strict attention to detail in every project we undertake and we have earned an excellent reputation for quality customer service. Total customer satisfaction has always been our motto! Quality & Technology join hands in Dubai Engineering Turning resulting in utmost Customer Satisfaction.
Responding to the increasing demand in the UAE construction industry Dubai Engineering Turning has tailored equipment & techniques towards this end. Today our foam concrete machines are being exported to Qatar, Libya, Saudi Arabia, Jordan, Oman & all over U.A.E.